It's how you get things done.
Simple as pen and paper, delightful like nothing else.
50,790 to-dos completed and counting 🙌
Sign up for $5 /month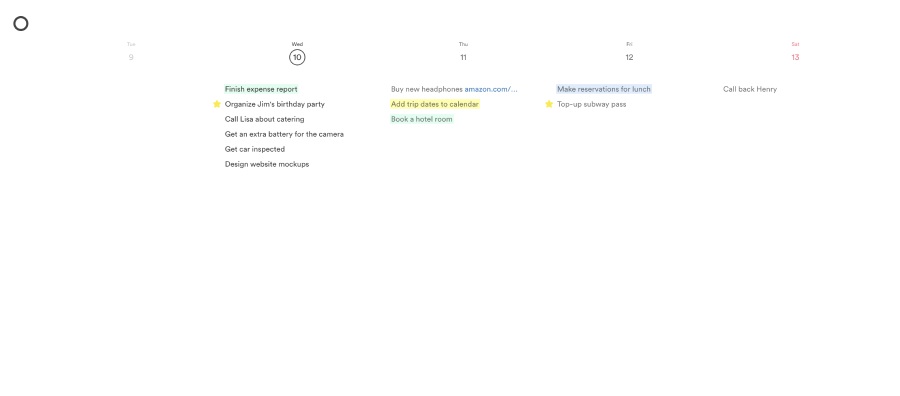 You're in a good company
Simply start typing to add a to-do.
Drag and drop to-dos, click to complete, drag to bin to delete.
To-dos not done today will roll over to the next day.
Sign up for $5 /month
Curious to try but don't want to pay upfront?
Add your email and we'll send you a trial coupon.